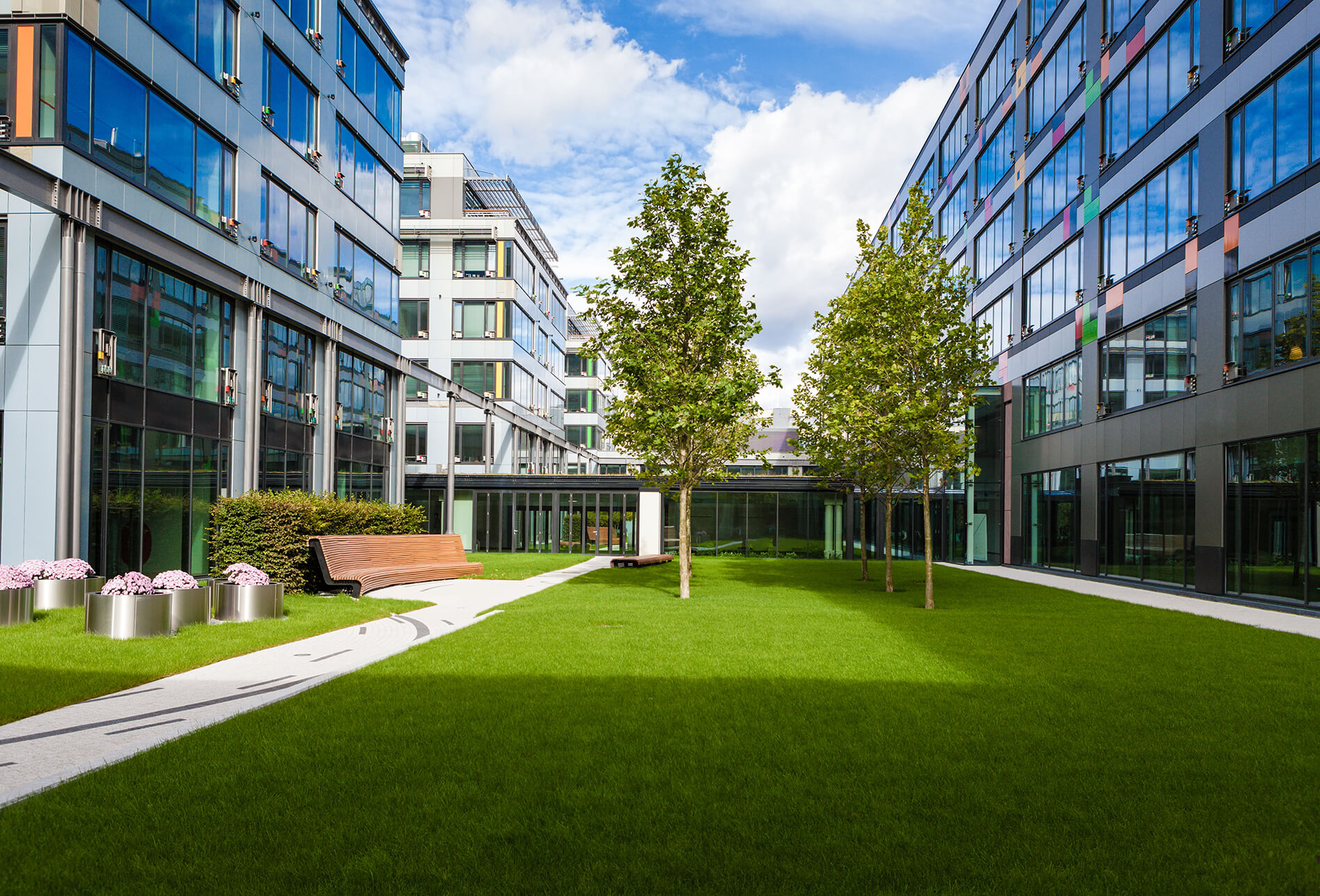 With Thorn's professional Home Lawn Maintenance program you're provided everything needed to create and maintain a beautiful landscape and display an award winning lawn.
You will receive year round lawn management so you can put your mower and tools away. After a long workweek spend your weekends relaxing and enjoying your green and healthy lawn.
Thorn's comprehensive landscape maintenance package encompasses every aspect of maintaining your yard. We offer these services as a complement to our SOD Installation or Landscape Enhancement services to maintain and protect your landscaping investment.
The services that are included in every Home Lawn Maintenance contract includes:
Mowing
Edging
String Trimming
Leaf blowing
Clean and Dispose of debris